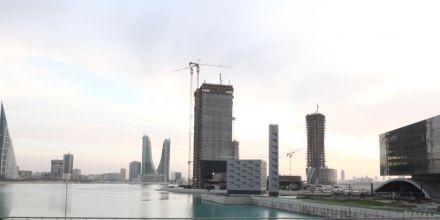 Do you need to audit your financial statements? Financial statement audit and the audit of consolidated financial statements...
We offer tax advisory and accounting advisory. With our top-of-the-line tax advisory services, you will be able to manage your taxes and fill in the tax returns.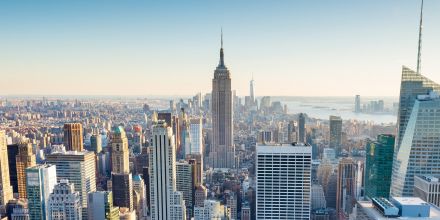 Do you experience problems with accounting? Our team offers double-entry bookkeeping, payroll and other services .
Since 1994 we provided services to many clients. Selected companies gave us permission to publish their references.
Services provided by FTM AUDIT, s.r.o. were carried out professional and on time.
How to account for unbilled supplies and stock in transit to the year end (Method A).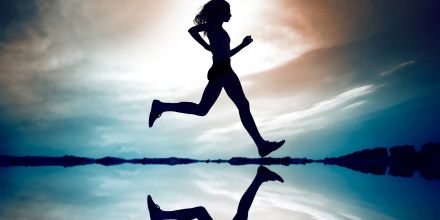 Accounting transactions of the social fund account in the double entry bookkeeping. Social fund account in the double entry bookkeeping: select accounting transactions..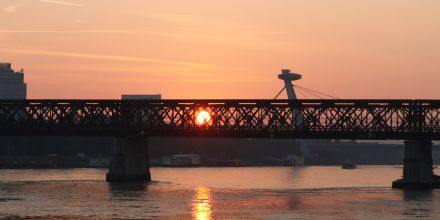 Failure to comply with audited financial statements requirement is a legal offense. ow severe is the penalty for not complying with the requirement to have audited financial statements stipulated by the law?